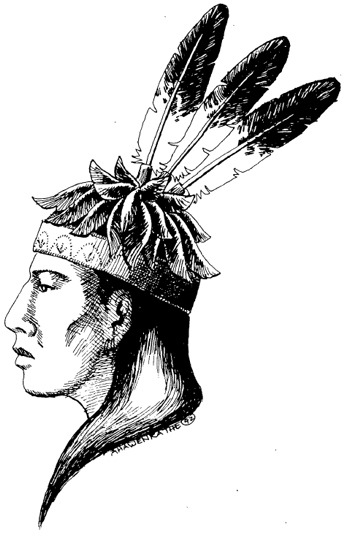 Land Where the Partridge Drums
A History of the Akwesasne Mohawk Nation
Written and Illustrated by Darren Bonaparte
Additional Illustrations by Brad Bonaparte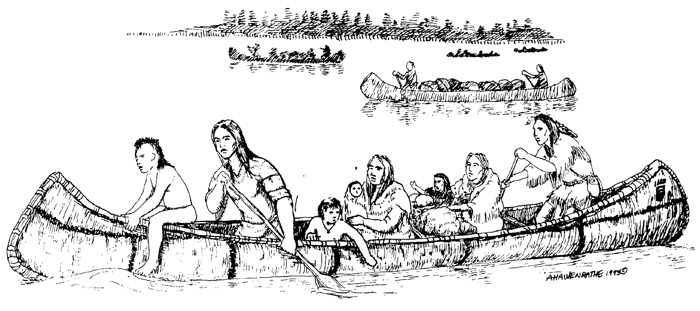 Originally published by
Indian Time
in the Fall of 1993
These PDFs were scanned, created, and posted on the internet by the Northern New York Library Network.
Each page will open in a new frame. They can be read with Adobe Reader, available for free download at
Adobe.com
Please note: some graphics and text did not survive the scanning process.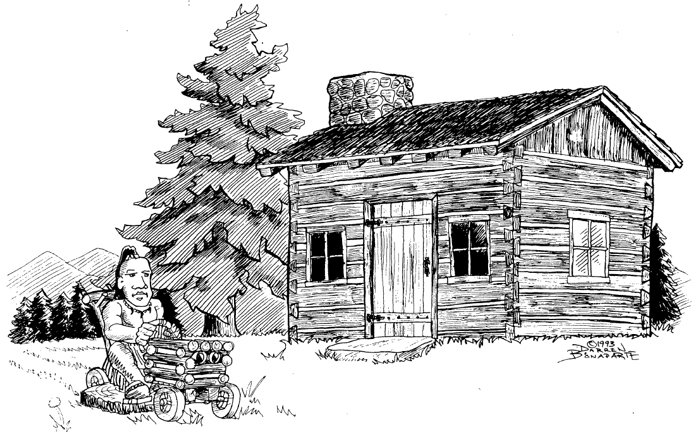 Introduction
From the Land of Flint to the Land Where the Partridge Drums
The Migration from the Mohawk Valley to Kahnawake and Akwesasne
November 12, 1993
1
2
The Mohawk Migration to Akwesasne
(continued)
November 19, 1993
1
2
Akwesasne and the American Revolution
November 29, 1993
1
Treaties of Contention
December 3, 1993
1
2
3
In the Shadow of Serpents
Trials and Tribulations of the Early 1800's
December 10, 1993
1
2
3
The King Without a Crown
December 17, 1993
1